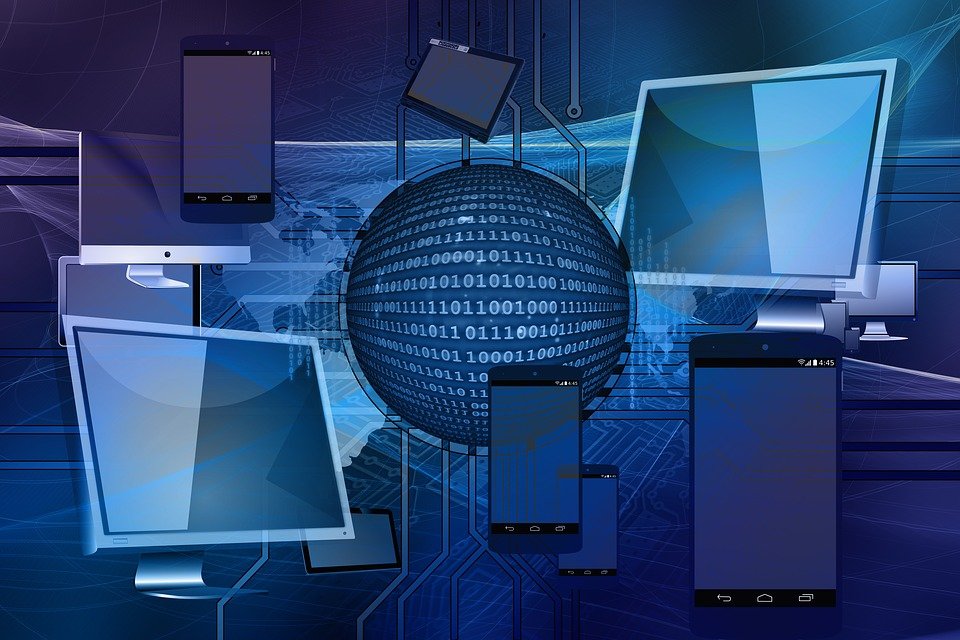 ---
Investors can buy/sell/trade coins through online exchanges. The registration on the exchanges will create a wallet which can be used to transfer funds. Users are required to follow the Anti-Money-Laundering and Know-Your-Customer policies of the exchanges.
Verification of the user is done by uploading some identification documents such as passport and driving license. Funds can be transferred in to the wallet using credit cards, bank-to-bank transfer, or PayPal. The time period in which the coins are sold or the duration of accepting new users may be limited depending up on the coin and exchanges.
The exchanges can also be accessed via smart devices such as a mobile phone or a tablet. However, the wallet created may be unique for each device for the same user account. Users must secure the private and public keys generated and record all the transactions.
---
---
Exchanges limit the new users and some are available through referral only. Based on the markets, the coin exchanges allow or deny trading of certain coins.
Coin Exchanges are capable of having millions of users at the same time, processing millions of trades per second, and transfering billions of dollars every day. The exchanges are designed for scalability and security.
Exchanges facilitate margin trading and margin funding by charging users. Customizable interfaces from the exchanges lets the users visualize how their coins are performing. Users can create accounts on multiple exchanges depending on the speed, coins, transfer limits, and country. International users can trade the coins and the exchanges must be monitored regularly.